(Dr. Rameshwar Dayal) It was before independence. There was a famous confectionery shop in Lahore. Its desi ghee sweet will enchant the whole city. The specialty of the confectioner was that he invented new sweets every year. The townspeople kept curious about these sweets wrapped in desi ghee and at every festival Lala would ask, will there be any new sweets this time. Lalaji laughed and said come two days before the festival and take the sweets. Everything goes well
Was.
Saliva sweets were spreading all over the city, but suddenly the announcement of partition came. Bitterness begins to spread in the atmosphere instead of sweetness. Lalaji collected some things and moved to Delhi. He did nothing but confectionery. Thought, Delhiites should be given a taste of Lahore. The work has just been completed and this famous shop in Desi Ghir is still in its infancy. Even after so many changes, nothing has changed. That is the tradition of feeding Punjabi Puri-Desi Ghee-Vegetables to the customers every morning.
Taste the special Khir Mohan
Now after so much curiosity will be asked where is this confectionery shop? We say. If you reach Paharganj Chowk, you will turn towards Baratuti Sadar, then on the left you will see a board of 'Madanlal Halwai' after Sadar Police Station. This is the shop that reached here directly from Lahore. Famous sweets that are available in this store but are soaked in desi ghee. Yes, it is true that every two years a new sweet or its flavor is created. If we were asked which dessert in the store looks attractive nowadays, we would say try eating Khir Mohan.
It is the confluence of ice and rose jamun. Just grind the cashews and pesto inside it and put the tablet in it. Put it in the mouth, it will dissolve completely, then the taste of the cashew-pesto tablet will change completely and you will say that the brother enjoyed it. It costs 580 rupees per kg. Besides, the shop's besan laddu and patisa are also admirable. If you eat more, these sweets spread with desi ghee will fill your heart and mind in a different way.
All kinds of sweets are very famous here.
Enjoy Punjabi puri-vegetables
Also listen to breakfast at this store. In the morning, the Punjabi poor are being fried in a pan filled with desi ghee. You will get potato-lentil vegetables to eat these puris hot. It is also made with desi ghee. According to Hee Tu you can find ghee pickles with them and sometimes black carrots. Sometimes you will find mango longevity together, which tastes completely different. This breakfast will be available until 2 p.m.
After that, the era of desi ghee's cheese pakoras, samosas and jellies will begin, the sweets will continue. You will love this dessert semolina pudding in winter. The snacks sold in this shop are also full of flavor.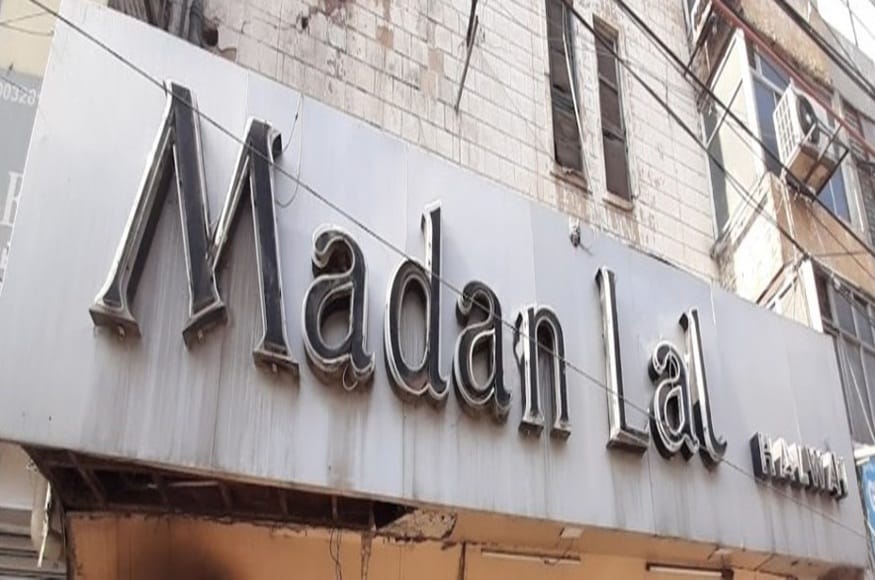 This store was started in 1948.
Nehru ji, Raj Kapoor also liked the test
In 1948, Lalaji opened a confectionery shop in Delhi named after his son Madanlal. This shop was run by his son Chamanlal Sethi. Nowadays the responsibility of this shop is on Siddhartha. "Our store attracts a lot of new types of sweet people," he said. He said that in ancient times Imrati was sent from our shop for Prime Minister Jawaharlal Nehru.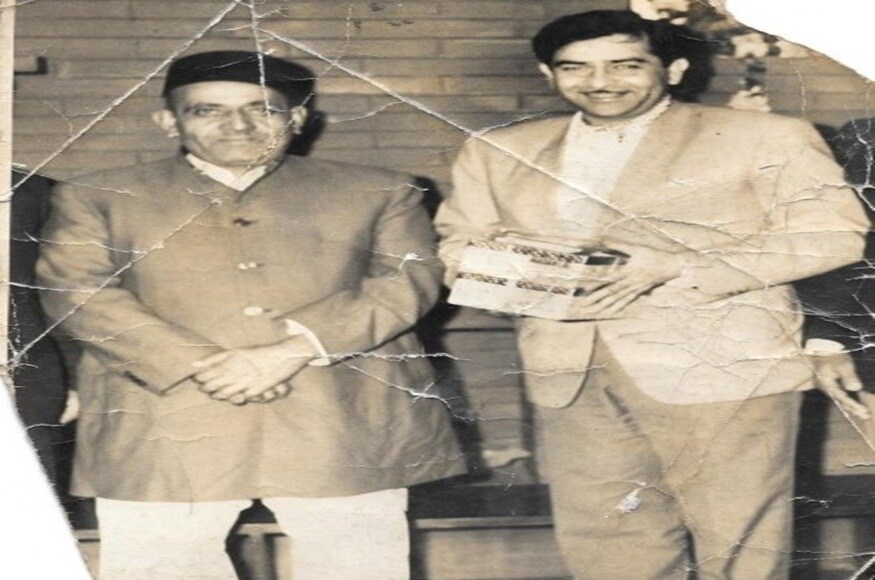 From Nehruji to Raj Kapoor, you have tasted sweet here.
Film star Raj Kapoor once came to our shop. He had breakfast and sweets
Gone. In ancient times, sweet baskets were tied to our store at the royal house. The store opens at 8 in the morning and works till till at night.
No vacation.
Nearest metro station: RK Ashram Marg
Read Hindi News online and watch Live TV News18 on Hindi website. Learn about country and abroad and your state, Bollywood, sports world, business.
.



Source by [author_name]