People know Bollywood actor Faisal Khan less than his name than the name of Aamir Khan's brother. Faisal Khan was born on September 1, 1966, today he is celebrating his 55th birthday (Happy Birthday Faisal Khan). Faisal, who met his brother at the film fair, recently announced his return with a new film. In an interview last year, Faizal Karan revealed something about Johar and his family, which surprised everyone after hearing it.
Faisal Khan's career did not shine in film, but he was often in the headlines because of his speeches. In 2007, media reports came in that Faisal was not mentally fit and was suffering from schizophrenia as well as depression. However, while talking about this, Faizal said that he is absolutely fit and correct. He said that if he was mentally weak, he could not handle his picture with his own hands.
He was away from the screen after the film 'Chinar-Dastan E Ishq' released in 2001.
There were allegations of possession of property against Aamir Khan
Faizal Khan had alleged possession of property against his own brother Aamir Khan. Later, there were reports of controversy over the custody of Amir and his father, Tahir Hussain. In 2007, Faisal's mother and sister filed a complaint about his disappearance, after which police met him in Lonavala.
The family was under house arrest
Faizal Khan made a sensational revelation in his conversation with Bollywood Hangama. Faizal said in the conversation that his family kept him under house arrest for a year and forced him to take medicine during this time. However, after so much, he hoped it would be a bad time that would pass.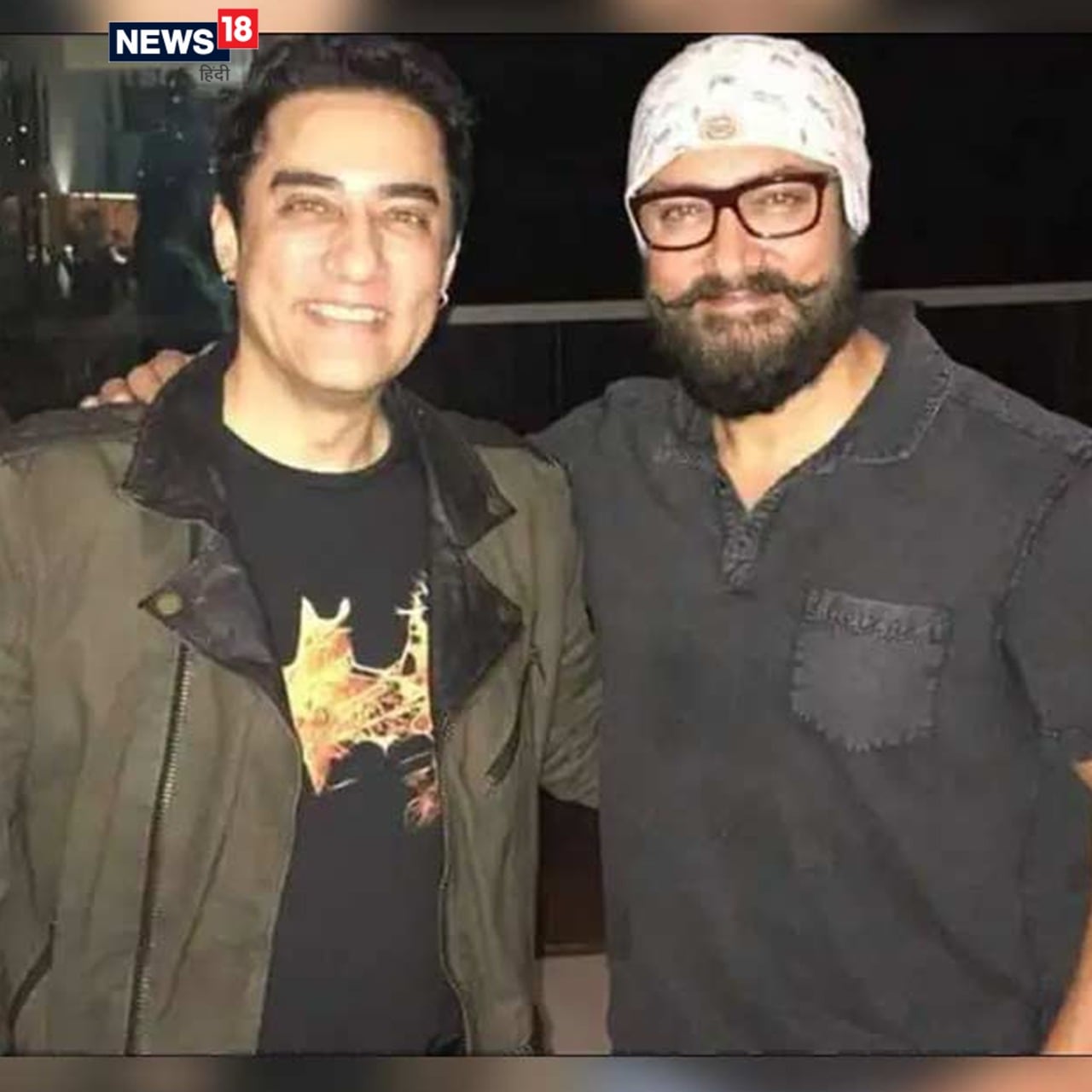 Last year, he made a startling revelation during an interview.
The case has been fought in the court
Faizal said during an interview that when the right to sign was being taken away from me, I felt that now I had to fight for myself and stand up for my rights, then I left home and went to court. The verdict in court came in my favor and I won the case.
Groupism and favoritism in Bollywood
Faizal also spoke of groupism and favoritism in Bollywood last year. He said that it is all over the world, in this national situation the industry is no different. If your work flops then you are not treated well. They won't look at you and the same has happened to me.
Karan Johar showed less
Faizal said in the interview that someone else disappointed me on Aamir Khan's 50th birthday. He said that I did not want to be named, but Karan Johar treated me strangely, he disappointed me. When I tried to talk about something, he insulted me and tried to disconnect me from that person.
Read Hindi News online and watch Live TV News18 on Hindi website. Learn about country and abroad and your state, Bollywood, sports world, business.
.



Source by [author_name]